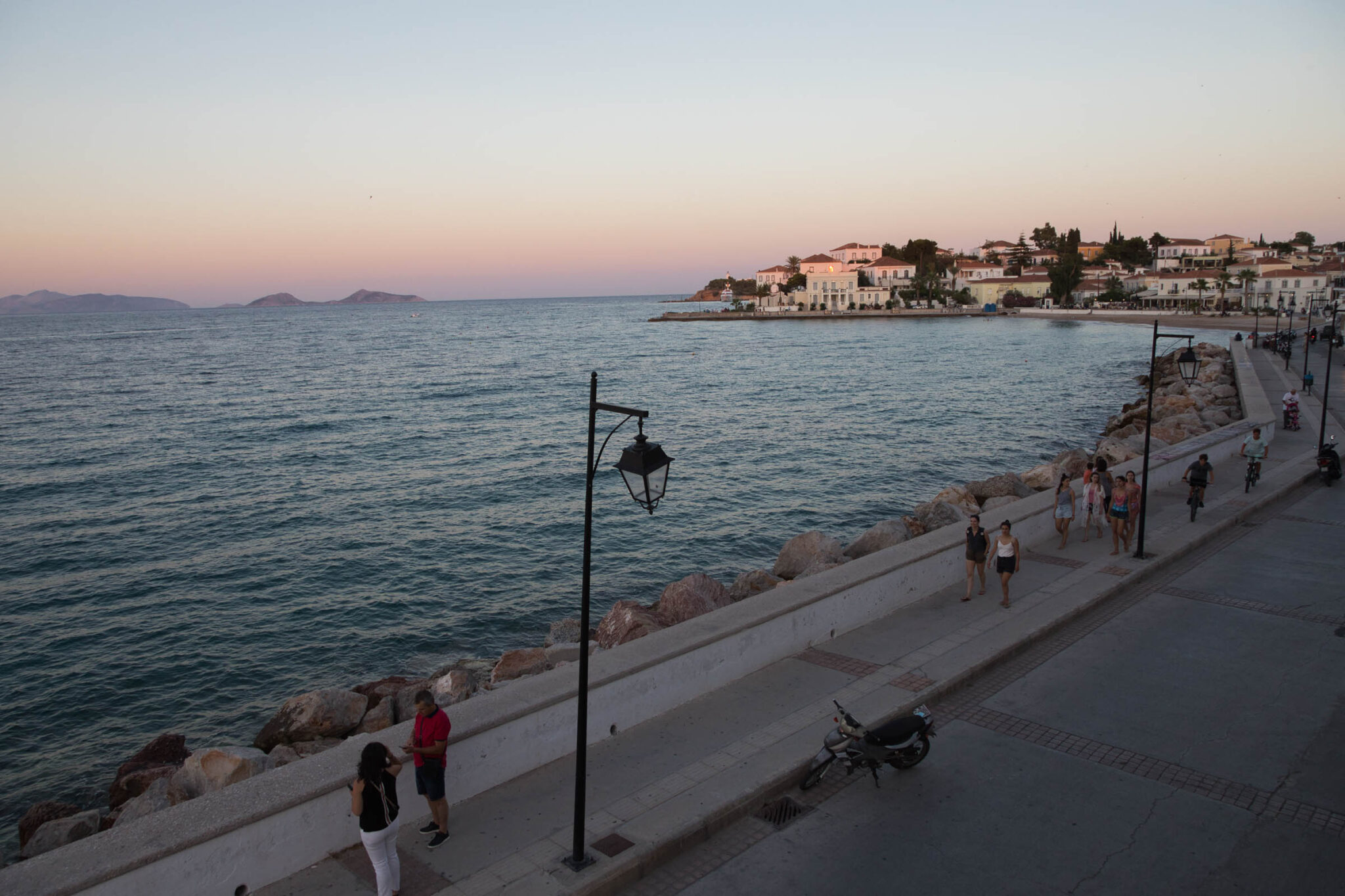 Dapia is the heart of Spetses Town and is the new harbour of the island, located in a small area and is the latest settlement of the island. The main road is a cobblestone coastal road delimited by two churches that stand on each side of it. There is a square located in the middle of the road, and it is the place where, in the 1820s, the island's seafaring leaders met to organize their revolt against the Turks.
The Mansion of Mexi is located in Spetses, the southern island of the Saronic Gulf. It is a magnificent 200-year-old building with a high-ceiling roof. Built during 1795-1798, the Archontiko (Mansion) of Hatzigiannis Mexis used to belong to the island's first governor. Walking through the old, traditional villa, a sense of history envelopes you and you are transported back in time to the Greek Revolution of 1821, during which this house was a hub of activity.

Church of Agios Nikolaos is located by the sea and can be easily distinguished from far away thanks to its tall bell tower that was built in 1805 with marble from Tinos. The church is of vital historic importance as the captains, priests and lords of the island met there to decide whether to participate in the Revolution of 1821. In the inside you can see a pebble yard with the arches of the cells as well as the interior of the church.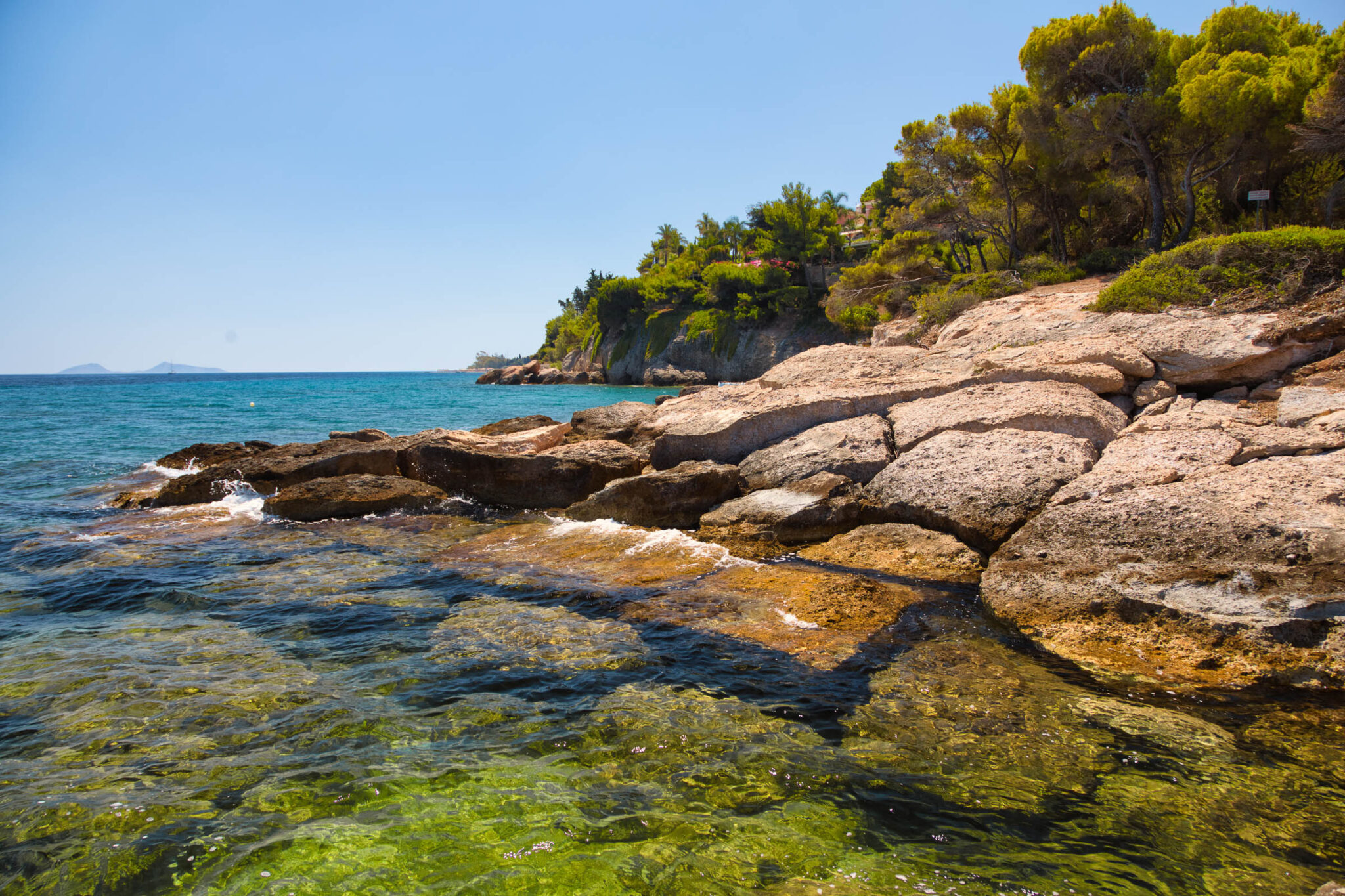 This is one of the most beautiful and difficult spots to reach on the island of Spetses. The cave of Bekiris is called the cave of film-makers and lovers, as it fascinates visitors with the beauty of its interior. Located close to Agioi Anargyri beach, on the western side of the island, you can reach the cave either following a trekking path through a pine forest or by boat.
The lovely church of Panagia Armata (Virgin of the Armata, which means Armed Virgin in Greek) is a white and yellow chapel located on a hill above the old port of Spetses. This lovely church was built between 1824 and 1830 by the Spetsiote captain Ioannis Koutsis, to commemorate and honor the defeat of the Ottoman fleet during the naval battle on the 8th of September, 1822.

This private museum is housed in the home of Bouboulina and displays a collection of personal objects and household furnishing of the Spetsiote heroine. This traditional Spetsiote mansion is really interesting to visit for its collection but also for the astonishing wood-carved Florentine ceiling in the main salon. Lascarina Bouboulina is one of the few female heroes of the Greek Revolution and the most strong and commanding women in Greek history.